Description
We've reached double digit status and it's never too late to celebrate being 10 years old! Fresh Ink is thrilled to be throwing our Fresh Ink Season 10 Celebration (2 Years Late) on October 15th, 7:30pm, at the Boston Center for the Arts Plaza Theatre, to celebrate our past work and to get us ready for the next decade. Between games, performances, and a raffle with some very exciting gift packages, this is the theatre community party of the season that will get your inner kid fired up! Dressing as your 10-year-old self is highly encouraged. See you there!
Date & Time
Sat, Oct 15, 2022 7:30 PM
Venue Details
Plaza Black Box - Boston Center for the Arts
539 Tremont Street
Boston,
Massachusetts
02116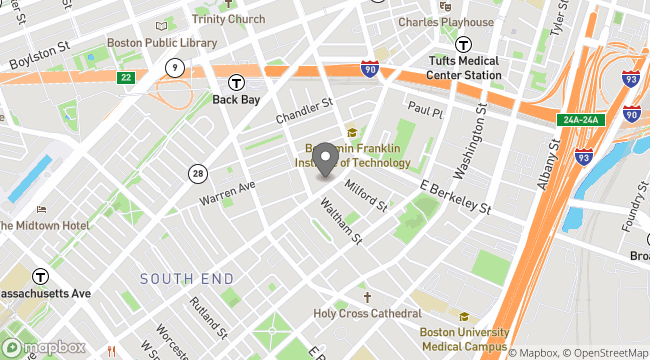 Fresh Ink Theatre Company
Fresh Ink Theatre Company is committed to developing new work with theatre artists in the New England area. We seek to empower writers with the tools to craft plays that showcase their creative vision, and we challenge the Boston community to engage in the evolution of dynamic new work as it transforms from first draft to first production, and beyond.